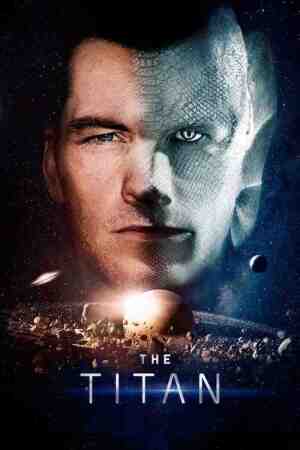 The Titan
The Titan
On a bleak future Earth, a soldier endures a radical genetic transformation to save humanity. But his wife fears he's becoming more creature than man.
Genres: Thriller, Romance, Science Fiction
Actors: Sam Worthington, Taylor Schilling, Tom Wilkinson, Agyness Deyn, Nathalie Emmanuel, Corey Johnson, Steven Cree, Diego Boneta, Noah Jupe, Naomi Battrick, Aaron Heffernan, Alex Lanipekun, Nathalie Poza, Francesc Garrido, Kyle Soller, Ben Aldridge, Noemi Parpaiola, Aleksandar Jovanovi, Gustavo Salmern
Directors: Lennart Ruff
Writers: Arash Amel, Max Hurwitz
Countries: Spain, United Kingdom, United States of America
Release: 2018-03-30
N-13
Distribution countries:



Duration: 97 Min.
Quality: FHD
Language:

Subtitles:


4.8