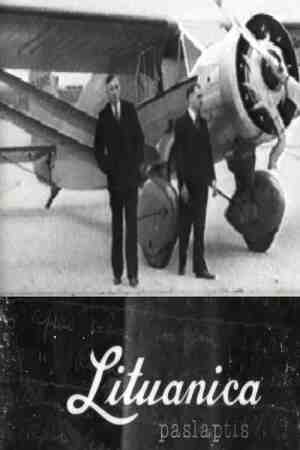 The secret of Lituanica
The secret of Lituanica
Is Steponas Darius and Stasys Girėnas Transatlantic Flight Legend for the Next Generation of Lithuanians still important? Based on pilots diaries, recent archive documents and specialist findings, the film tells the story of two men in the 20th century who made meaningful lives and became heroes of the nation.
Where does the legend begin? What are the real causes of the disaster? More than one actor tries to answer these questions. The story takes us back to the beginning of the 20th century, the 30s. Stephen Darius is a pilot of war, an expat, a Lithuanian, in whose mind the first Lithuanian flight over the Atlantic, which became immortal, was born.
Distribution countries:



Duration: 51 Min.
Quality: FHD
Language: