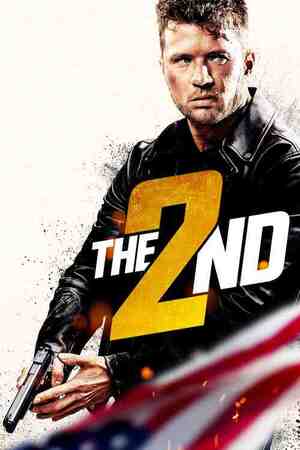 The 2nd
The 2nd
Secret-service agent Vic Davis is on his way to pick up his estranged son, Sean, from his college campus when he finds himself in the middle of a high-stakes terrorist operation. His son's friend Erin Walton, the daughter of Supreme Court Justice Walton is the target, and this armed faction will stop at nothing to kidnap her and use her as leverage for a pending landmark legal case.
Genres: Action
Actors: Chris Jai Alex, Jacob Grodnik, Ryan Phillippe, Casper Van Dien, Jack Griffo, Lexi Simonsen, Richard Burgi, Samaire Armstrong, Randy Charach, William Katt, Patrick McLain
Directors: Brian Skiba
Writers: Eric Bromberg, Paul Taegel
Countries: United States of America
Release: 2020-12-14
N-16
Distribution countries:



Duration: 93 Min.
Quality: FHD
Language:


3.8