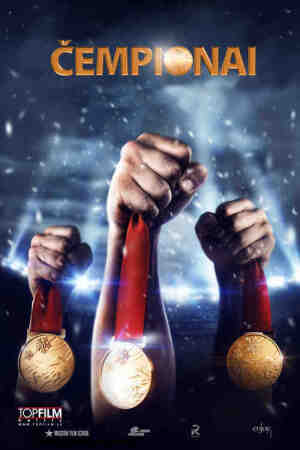 Champions
Champions
By explanation of the legendary Olympic victories - Ilya Kovalchuk (hockey), Nikolay Kruglov (biathlon), Catherine Ilyuhina (snowboard), Svetlana Zhurova (skates), Elena Berezhnaya and Anton Sikharulidze (figure skating).
Five real-life stories of Olympic medals. Where is love, betrayal, friendship. These are the stories of these victories.
Distribution countries:



Duration: 100 Min.
Quality: FHD
Language:

Subtitles: